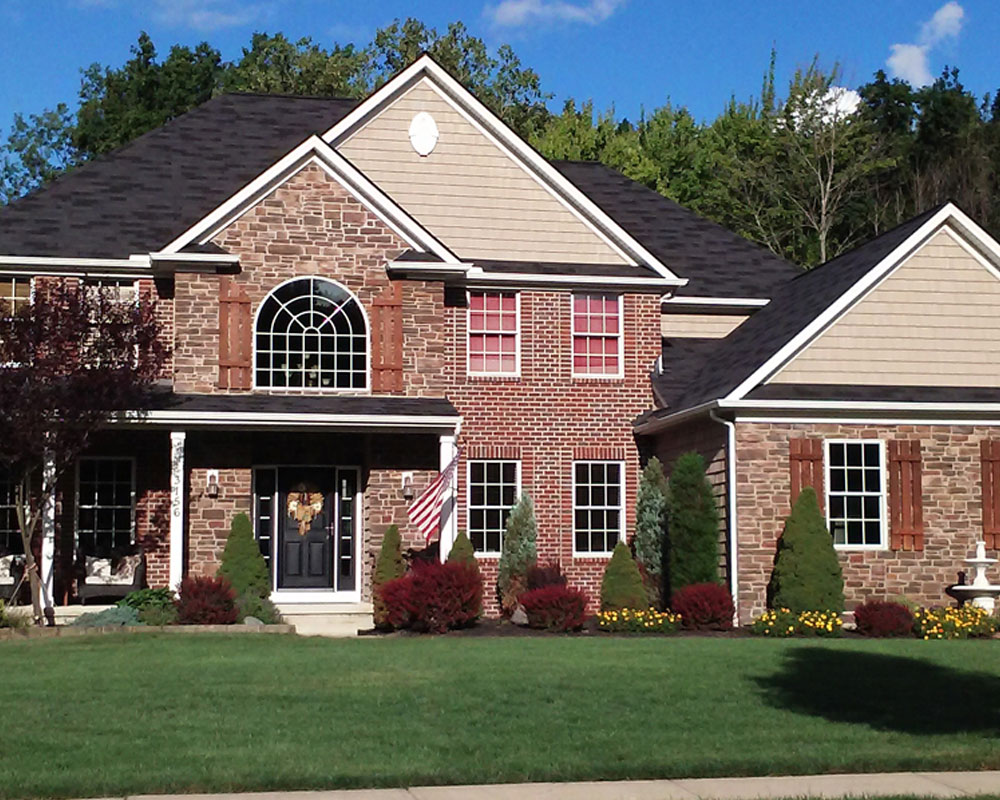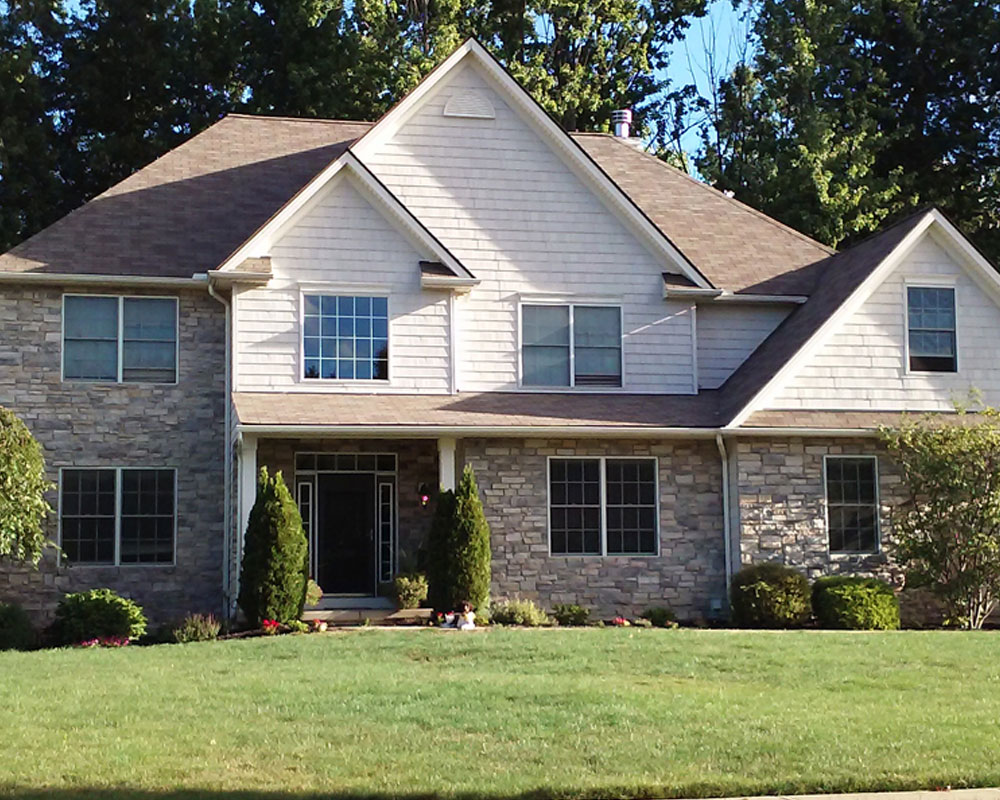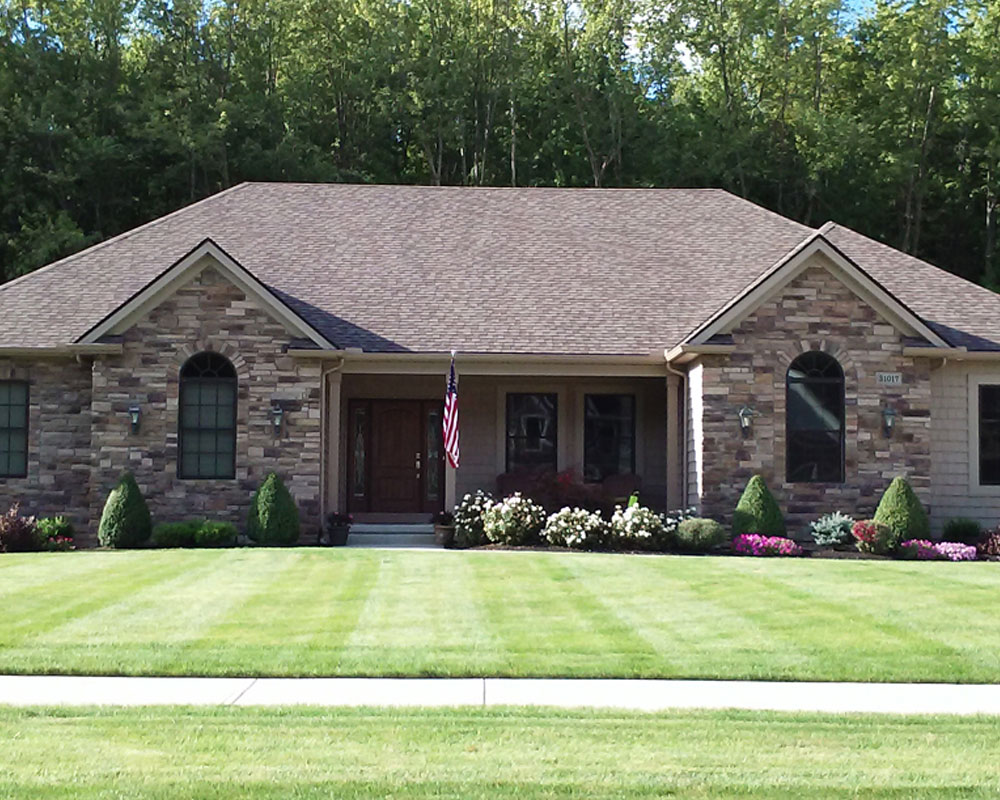 Garland New Homes offers a Build It Anywhere program for residential lots within the local communities we build in. Communities include: Avon, Avon Lake, Bay Village, Westlake, Rocky River, Fairview Park, North Olmsted, Columbia Station, Eaton Township, Strongsville and North Ridgeville.
We can assist you in everything from finding the lot, site and utility evaluation, home position and surveying work, home design and budgeting for final pricing, permitting fees and all construction management from start to finish with our great staff.
If you have a lot or would like to look into one of our communities for a lot we can start assisting you today.
Call Matt Garland (440-892-4663 or matt@garlandnewhomes.com) at the office or contact us anytime to get more information.